The Healthy Start Coalition
In Northeast Florida too many babies die from preventable causes and lack of health services. The Healthy Start Coalition leads a cooperative community effort to reduce infant mortality and improve the health of children, childbearing women and their families in Northeast Florida.

2021 Annual Report
The Coalition continued to
adapt to COVID-19 and its
commitment to collaboration
and addressing infant mortality
within a broader community context.


Read more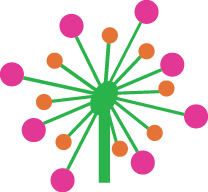 Get CONNECTed!
CONNECT is a one-stop
entry point for home
visiting services for moms
and babies. Find the
program that best suits
your needs!



Read more
30th Anniversary


The Healthy Start program
and Northeast Florida Healthy
Start Coalition are celebrating
a special milestone: 30 years!


Read more
COVID-19 & Pregnancy

As COVID-19 continues to
impact the Northeast Florida
community and nation, we
want to share important
information for our families.

Check back regularly
for updates!

COVID-19 & Pregnancy
The ROSE Project


Peer recovery services are
now available to moms
enrolled in Coalition home
visiting programs to assist
with substance use recovery



Click here to read more
Learn More at NEFLSafeSleep.org!
"Nurse-Family Partnership has given me the confidence to believe in myself as a first-time mom. The visits to my home where my nurse and I talk about my child's development as she grows allows me to understand my baby more. The questions I have never go unanswered."
– Natasha Jones, Nurse-Family Partnership Participant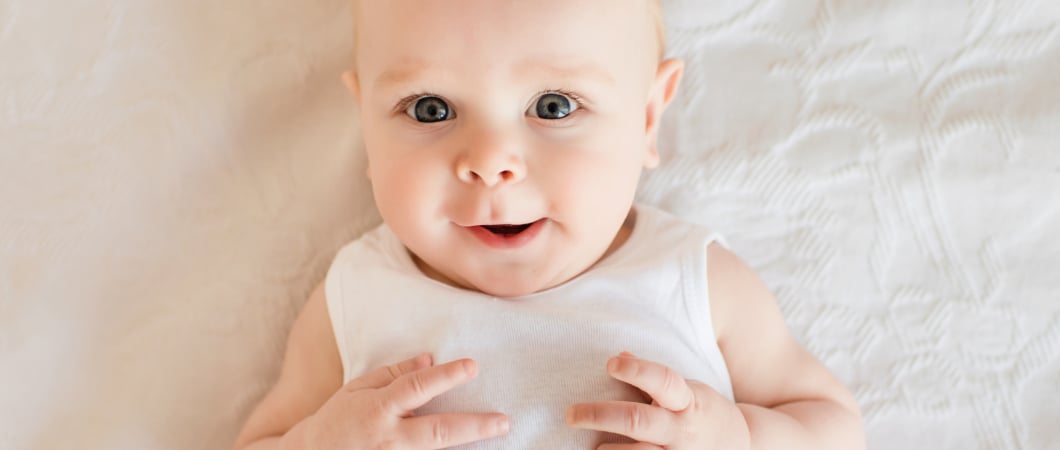 "The Coalition brings together key partners to support investment in services that support the healthy development of babies, our community's most valuable citizens."
– Peter Racine, Jacksonville Jaguars Foundation
Lorem Ipsum
Lorem Ipsum
---
---